Special Notes For Quick Preparation
These notes have been meticulously designed by AICTSD in collaboration with a team of IIT Bombay alumni, school principals, professors, and competitive exam professionals which are helping lakhs of students to get successful in their academics.
The notes are carefully crafted to spark student's interest in studying. The 
notes for easy preparation & best result guaranteed. 

AICTSD Affiliated National Level Member Certificate Which Add Value in Your Career Portfolio.

Free Internship, Skill Development & Technical Trainings from AICTSD.

Chance to Participate in Various Seminar & Exhibitions.

Chance to Publish Your Article In AICTSD's Annual Magazine.
Exclusive News Promotions​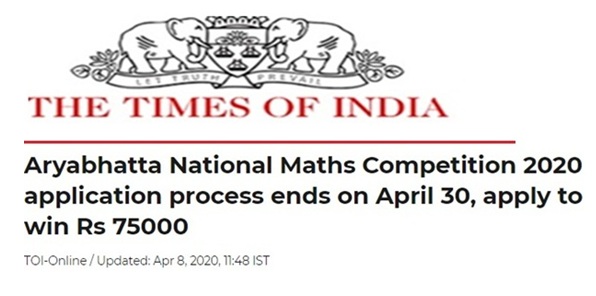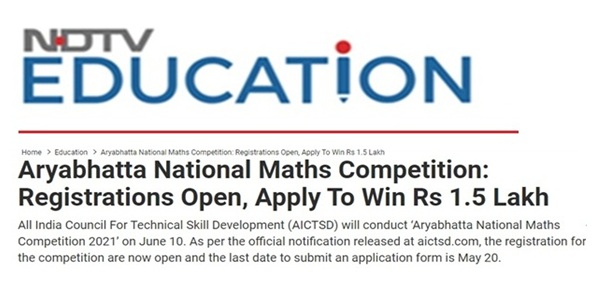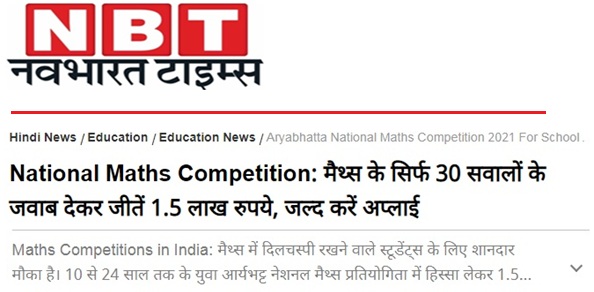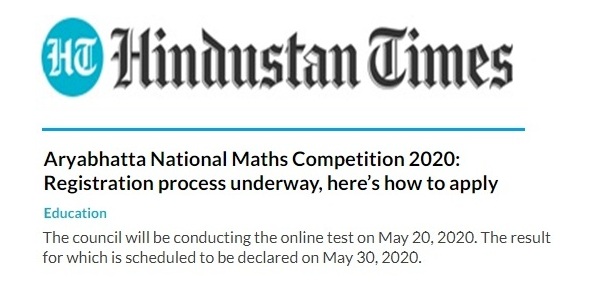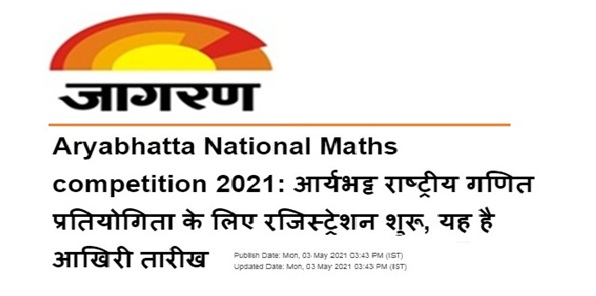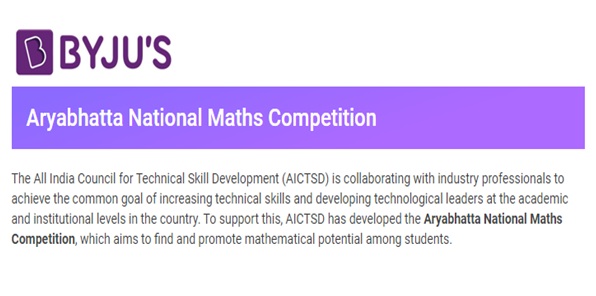 We have prepared a complete study package for CBSE Aspirants, that will help them in revising and retaining important topics and formulas that are relevant for the exams.
Please Note - You will receive the notes within 24 hours after registration is completed.
80% discount is already applied. Discount is valid for limited period.
2,75,315+
Students Purchased
2,88,425+
Students Purchased
3,01,321+
Students Purchased
3,16,315+
Students Purchased
3,75,208+
Students Purchased
2,76,416+
Students Purchased
2,99,303+
Students Purchased
4,16,506+
Students Purchased
4,02,915+
Students Purchased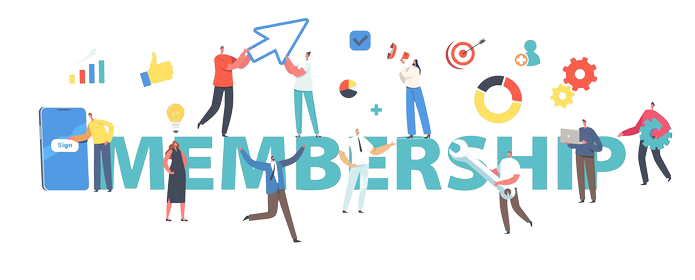 Become Part of this Mission
Become Member of AICTSD & Download your Membership Certificate