Heartiest Congratulations to the top 20 candidates selected at the national level!
We wish you all the best for your upcoming live interview sessions.
May you become the topper & win the position " The Great Technology Scientist of Future INDIA – 2023 ".
Good luck and may you continue to excel and make a positive impact in the world of technology.
Name

Category

Score (%)

Photo ID

Vanka Heema Sai Seddhartha
"Don't worry if you're not selected this time. There will always be another opportunity waiting for you. Keep trying and never give up on your goals."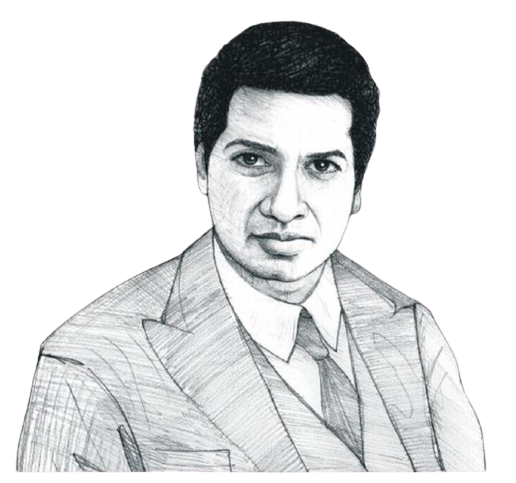 Ramanujan National Maths Challenge
Become " The National Maths Scholar – 2023 "