All India Council For Technical Skill Development (AICTSD) with the industry professionals is working for a common agenda of technical skills development & creating technological leaders at an academic institutional level in the country." Aryabhatta National Maths Competition " is a part of the mission of AICTSD to promote & create the leaders from the student community among the country.
Everything depends on "Technology" & Technology is depend on "Mathematics".The base of every innovation from machine to medicine is mathematics. Nothing is possible without mathematical analysis.
INDIA had given the world-class mathematician to the world with world-class innovations from " Zero (Found by Aryabhatta) " to "Infinity (Found by Bhaskaracharya)".All these are the reserved patent in the name of INDIA. All the great innovations in mathematics had got found in INDIA only.
Through this competition, we are searching for the "

Great Technology Scientist of Future INDIA – 2023

"

from the student community
Do you think, you can clear the competition & becoming the Technology scientist of Future INDIA
?
Exclusive Media Promotions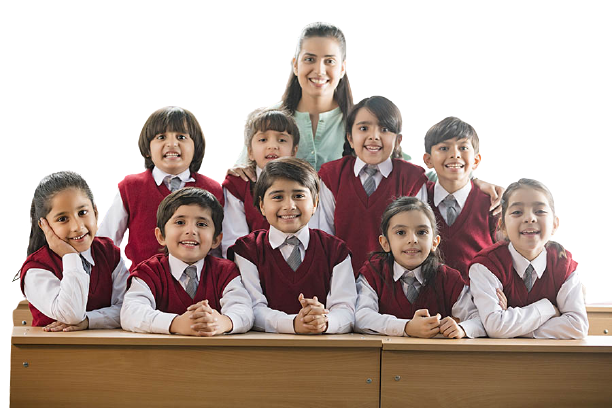 Students associated with AICTSD from last 13 years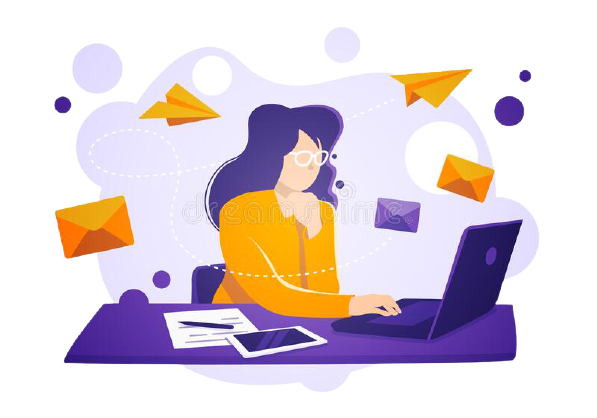 In case of any query, you can write us at
Choose Your Class & Apply
Please Note - The registrations will get closed at any time once all the seats gets full irrespective of the last date of registration
Seats are filling fast across the country
Seats are filling fast across the country
Seats are filling fast across the country
Seats are filling fast across the country
Seats are filling fast across the country
Seats are filling fast across the country
Seats are filling fast across the country
Seats are filling fast across the country
Seats are filling fast across the country
Seats are filling fast across the country
Seats are filling fast across the country
Seats are filling fast across the country
Seats are filling fast across the country
Seats are filling fast across the country
Seats are filling fast across the country
Seats are filling fast across the country
Seats are filling fast across the country
Seats are filling fast across the country
Seats are filling fast across the country
Seats are filling fast across the country
Seats are filling fast across the country
Seats are filling fast across the country
Winners will get additional benefits from AICTSD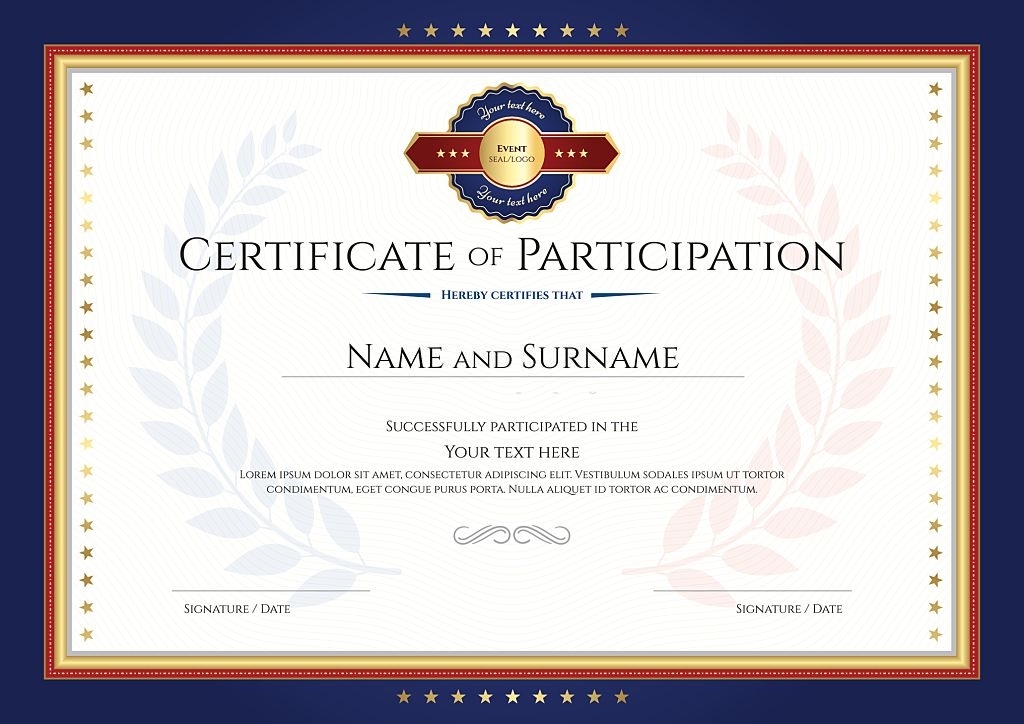 Every participant will get a participation certificate
Exclusive Media Promotions