We at AICTSD believe that the Technical Skill Development is a primary need of every Technological Student in today's competitive world. This technical skill development has to be done from the roots because when roots are strong then fruits will be of high quality over the long period.
In a survey done by AICTSD, it is found that the students who pass out engineering every year out of which 25% of the students are good & employable in the core domain. Remaining 25% can be trained & can become employable. Rest 50% of the students are of no use from the technology point of view. This is the current scenario.
To solve this problem we feel that the Academics & Industry should get collaborate & work together. Academics should allow to create & build technical leadership at the institutional level which will make industrial technical environment inside the academic institutional campus. Technical leadership building should be the culture of any academic institution.
By looking at this objective, AICTSD helps the Academic Institution to Create the collaboration between Industry & Academic Institution so that the institutional technical leadership should be created & developed.
Become Part of this Mission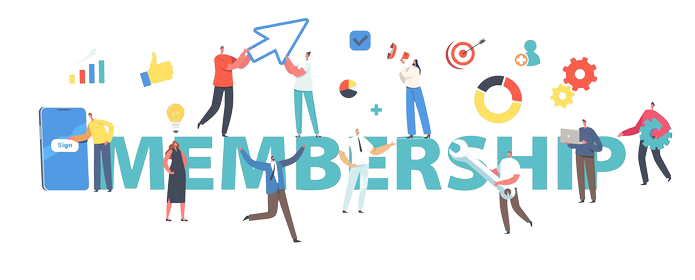 Become Part of this Mission
Become Member of AICTSD & Download your Membership Certificate