For Talented & Passionate Students
The All India Council for Technical Skill Development (AICTSD) is working together with industry professionals to achieve the common agenda of developing technical skills and creating technological leaders at an academic institutional level in the country. To further this mission, AICTSD has launched the Aryabhatta National Maths Competition which aims to identify and nurture mathematical talent from the student community.
Mathematics is the foundation of every innovation from machines to medicine, and nothing would be possible without mathematical analysis. 
India has a proud history of producing world-class mathematicians and many of their great innovations still bear the name of India. From the discovery of
'

Zero

'

by Aryabhatta to

'

Infinity

'

by Bhaskaracharya, India's contributions to mathematics are renowned throughout the world.
Through this competition, we are searching for the " 
Great Technology Scientist of Future INDIA – 2023

 " from the student community
Dear Student, Do you think, you can clear the competition & becoming the Technology scientist of Future INDIA
?
Exclusive Media Promotions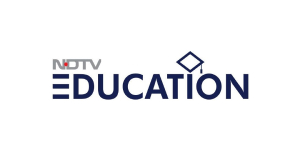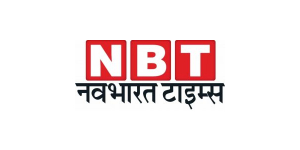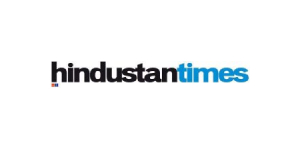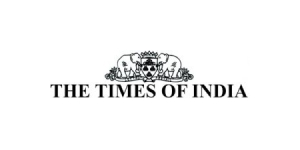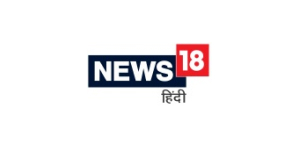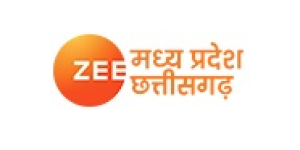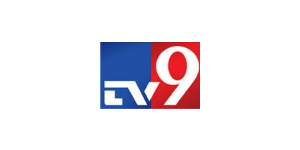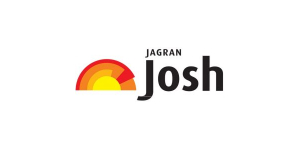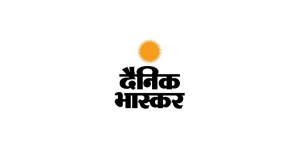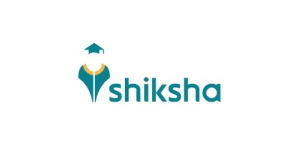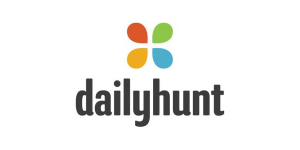 Prize Money - Upto Rs.3 Lakhs

National Certificate - For Every Participant


Total Registrations Allowed
Registration Fees Rs.290/- only which is less than a pizza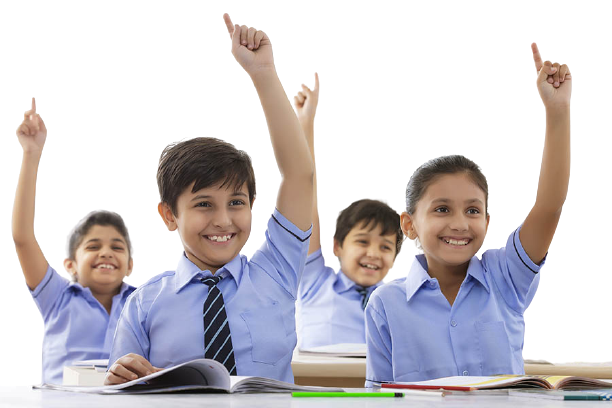 Please Note - Every participant will get participation certificate even if not selected in the final.This is one of the most renowned certificate in india provided by AICTSD at the national level.This certificate can add huge value in you academic & professional career.

1st Prize

2nd Prize

3rd Prize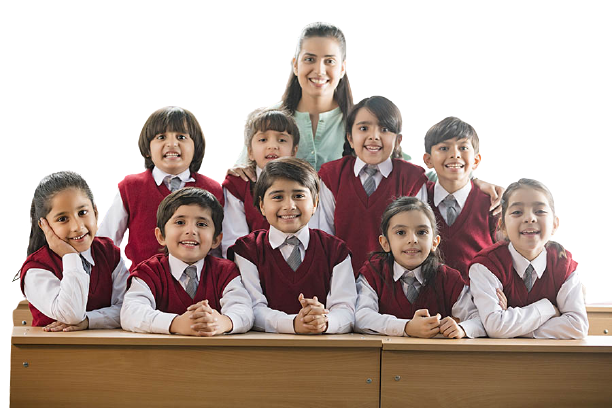 Students associated with AICTSD from last 13 years
Registration Fees Rs.290/- only which is less than a pizza
I am very exited to apply
& becoming the "Technology Scientist of Future India – 2023"
Registration Fees Rs.290/- only which is less than a pizza
Registration Fees Rs.290/- only which is less than a pizza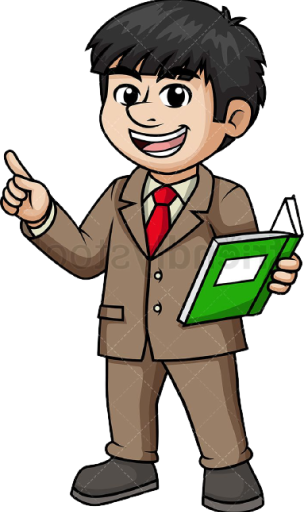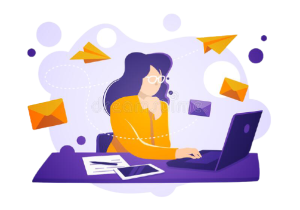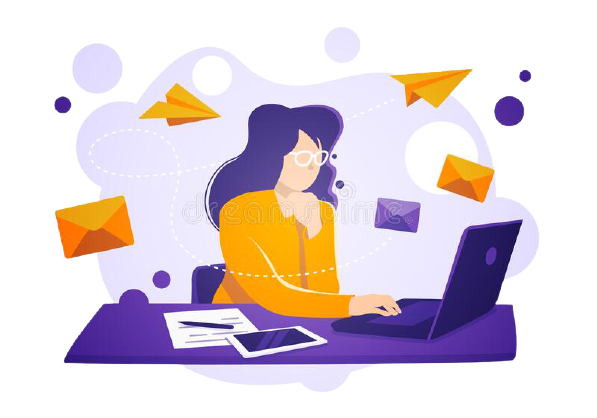 In case any query, you can reach us at
Email –

director@aictsd.com
For fast resolution of your query , please prefer writing mail to us
Use coupon code
& get discount of Rs.47 under Shikshit Bharat Abhiyan​
Choose Your Class & Apply
Please Note - The registrations will get closed at any time once all the seats gets full irrespective of the last date of registration
Seats are filling fast across the country
Seats are filling fast across the country
Seats are filling fast across the country
Seats are filling fast across the country
Seats are filling fast across the country
Seats are filling fast across the country
Seats are filling fast across the country
Seats are filling fast across the country
Seats are filling fast across the country
Seats are filling fast across the country
Seats are filling fast across the country
Seats are filling fast across the country
Seats are filling fast across the country
Seats are filling fast across the country
Seats are filling fast across the country
Seats are filling fast across the country
Seats are filling fast across the country
Seats are filling fast across the country
Seats are filling fast across the country
Seats are filling fast across the country
Seats are filling fast across the country
Seats are filling fast across the country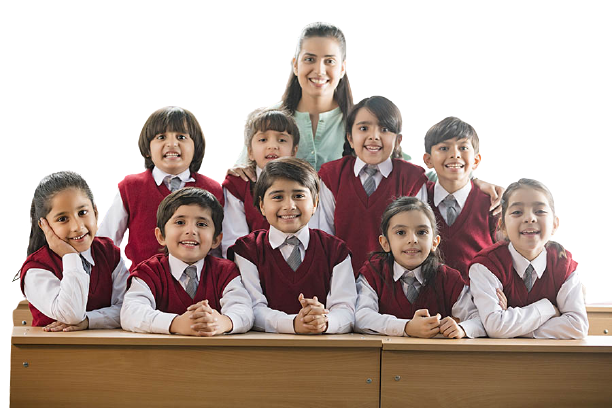 If you want to apply in a bulk for your students then click below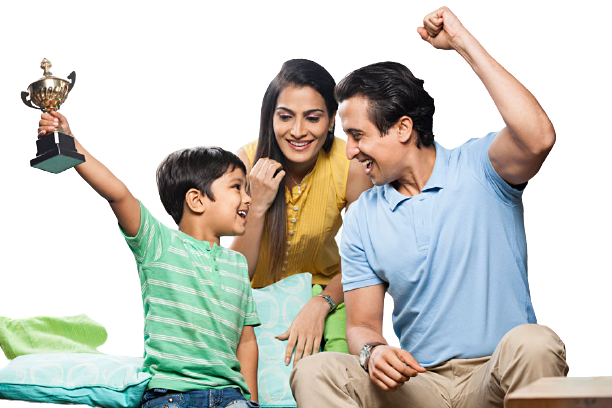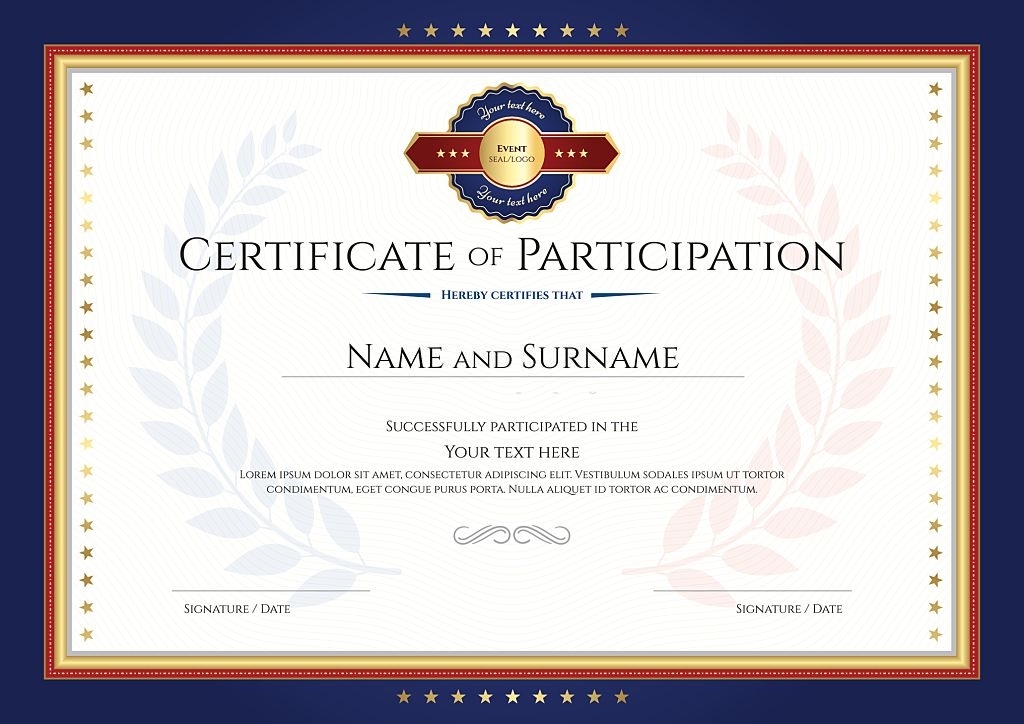 Every participant will get a participation certificate
Exclusive Media Promotions