(Government of India, Ministry of MSME Certified)
Become a permanent member with AICTSD
We at AICTSD believe that the skill development is a primary essential need of every student in today's competitive world. This journey of skill development should be start from the school level because when roots are strong then fruits will be of high quality over the long period.
To solve this problem we feel that the Academics & Industry should get collaborate & work together.
Become a Member and Learn Futuristic Skills like Artificial Intelligence (AI), Coding, Electric Vehicle(EV) Designing, Public Speaking, Financial Literacy, Entrepreneurship Skills with Experts.

AICTSD Affiliated National Level Member Certificate Which Add Value in Your Career Portfolio.

Free Internship, Skill Development & Technical Trainings from AICTSD.

Chance to Participate in Various Seminar & Exhibitions.

Chance to Publish Your Article In AICTSD's Annual Magazine.
Exclusive News Promotions​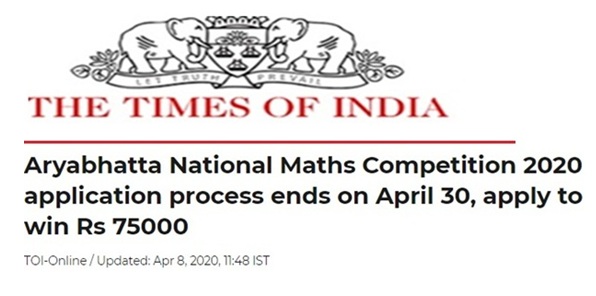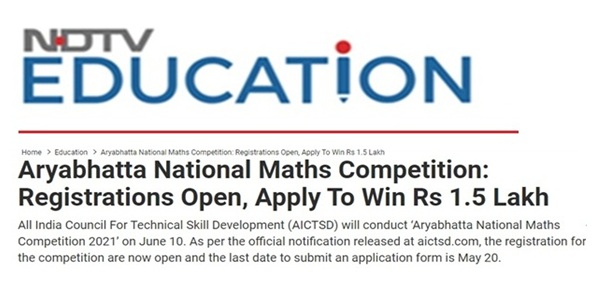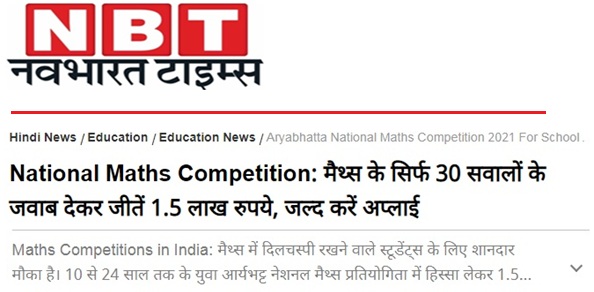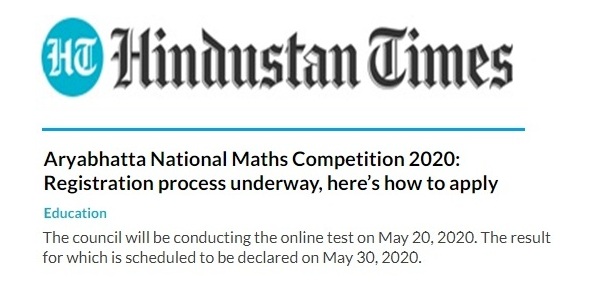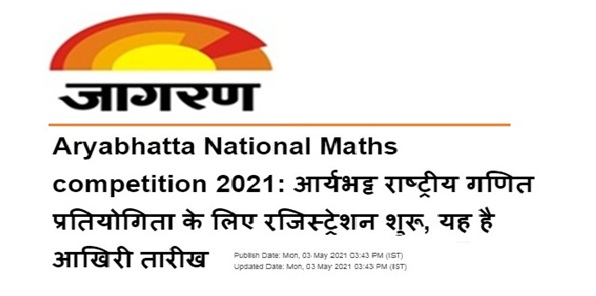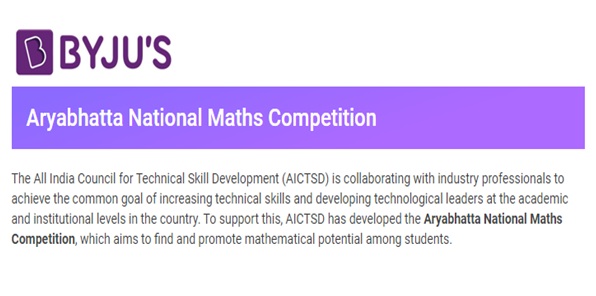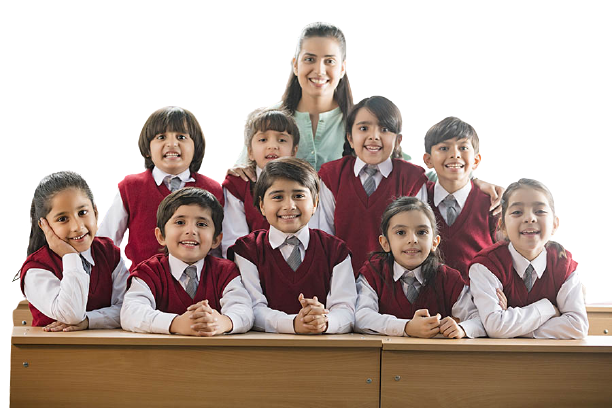 Members associated with AICTSD from last 14 years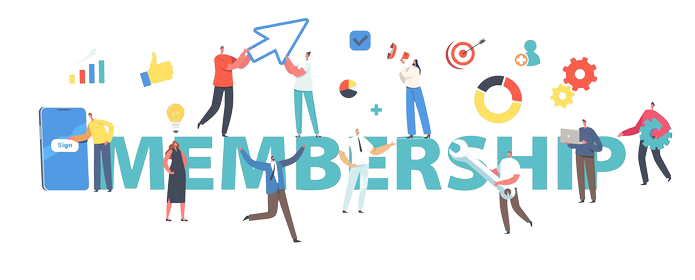 Become Part of this Mission
Become Member of AICTSD & Download your Membership Certificate