Please Note : If you are applying from outside of India (NRI), then it is important that you contact the AICTSD Board first before proceeding ahead.
Use coupon code
& get discount of Rs.100 under Shikshit Bharat Abhiyan​
You missed the opportunity, Coupon is closed now
Complete Your Registration
Current Registration Fee Rs.290/- only.
Please Note - AICTSD Board is planning to increase the fees by an amount of Rs.600 in the near future because of high demand in the registration.
Exclusive News Promotions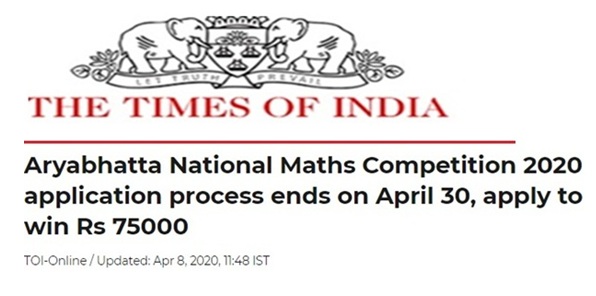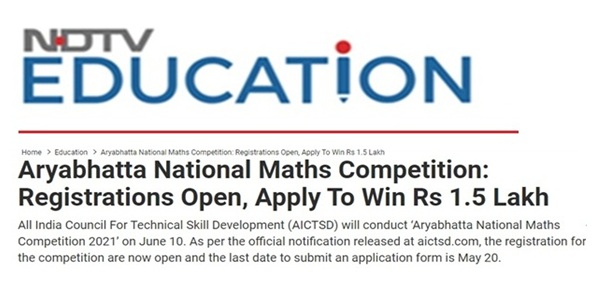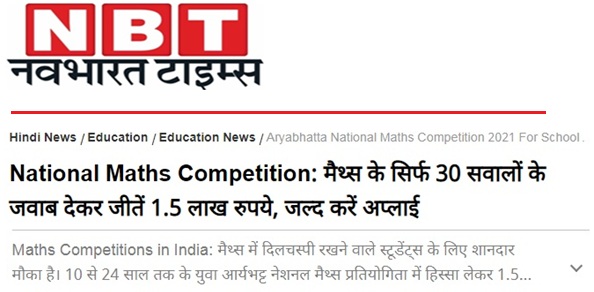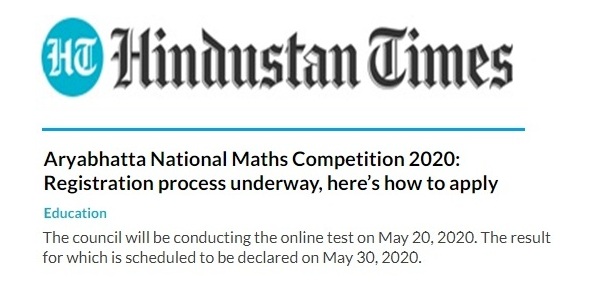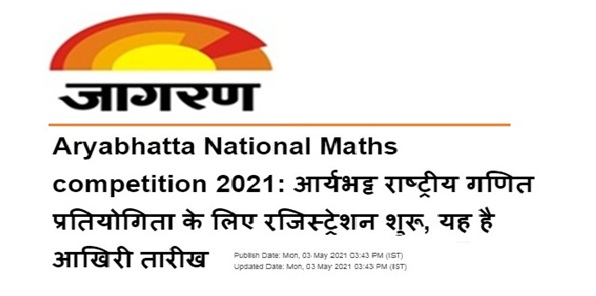 Students associated with AICTSD from last 13 years
Exclusive Media Promotions