Please Note : If you have already registered for our Maths Practice Test Series (MPTS), you can login and access your tests.
New Question Paper - 2020 is uploaded today in the MPTS account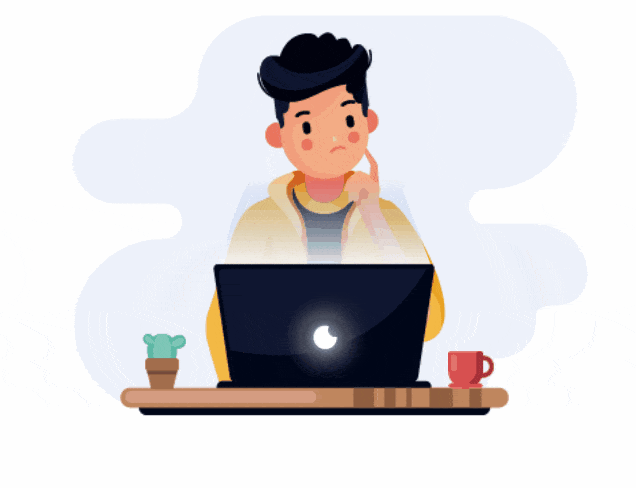 Maths Practice Test Series (MPTS)
With MPTS candidates can solve mock tests and previous year's question papers online.
.

MPTS is one of the awesome thing for anyone preparing for the " Aryabhatta National Maths Competition - 2023 ". With MPTS, you can solve over 30 question papers online and get an instant result analysis, allowing you to improve your performance for the final exam. Get ready to take your competition preparation to the next level with MPTS! With MPTS, candidates can ensure they are well prepared and confident for the final exam.
MPTS is
for all candidates who want to be in the top 20 of the final exam.
What you will get in MPTS

Solve 30+ online mock test

Solve test on individual topic

Solve last 5 years question paper online

Solve important question bank online
Use coupon code
& get discount of Rs.50 under Shikshit Bharat Abhiyan​
Registration will closed soon
Exclusive Media Promotions