Thank You ! For the Awesome Response
The registration process has been closed now.
Download Your Certificate for " Aryabhatta National Maths Competition - 2023 "
Benefits of this certificate
Don't worry if you're not selected this time. There will always be another opportunity waiting for you. Who knows? You could be the next winner!"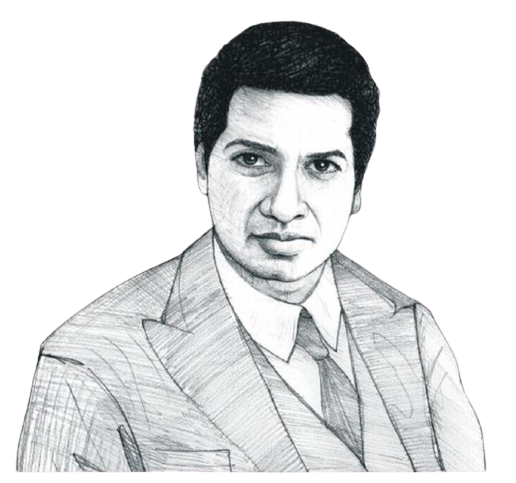 Ramanujan National Maths Challenge
Interviews for ANMC - 2023 candidates are over in the first week of August. AICTSD will display final result soon.
Name

Category

Score (%)

Photo ID

Vanka Heema Sai Seddhartha