Thank You ! For the Awesome Response
The registration process has been closed now.
Check the notification below regarding your interview.
Please Note - You have to submit all the documents mentioned above till 30th July on our Email Id - director@aictsd.com
AICTSD will provide you the interview joining link after your documents submission.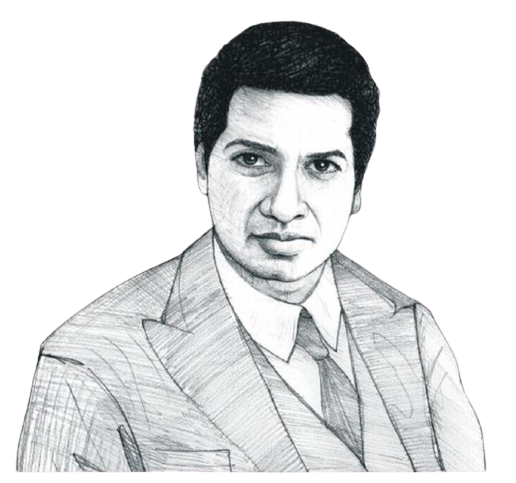 Ramanujan National Maths Challenge
Become " The National Maths Scholar – 2023 "
Name

Interview Schedule

Photo ID

Date - 3rd August | Time - 3pm - 4pm

Date - 3rd August | Time - 4pm - 5pm

Date - 3rd August | Time - 5pm - 6pm

Vanka Heema Sai Seddhartha

Date - 3rd August | Time - 6pm - 7pm

Date - 3rd August | Time - 7pm - 8pm

Date - 4th August | Time - 3pm - 4pm

Date - 4th August | Time - 4pm - 5pm

Date - 4th August | Time - 5pm - 6pm

Date - 4th August | Time - 6pm - 7pm

Date - 4th August | Time - 7pm - 8pm

Date - 5th August | Time - 3pm - 4pm

Date - 5th August | Time - 4pm - 5pm

Date - 5th August | Time - 5pm - 6pm

Date - 5th August | Time - 6pm - 7pm

Date - 5th August | Time - 7pm - 8pm

Date - 7th August | Time - 3pm - 4pm

Date - 7th August | Time - 4pm - 5pm

Date - 7th August | Time - 5pm - 6pm

Date - 7th August | Time - 6pm - 7pm

Date - 7th August Time - 7pm - 8pm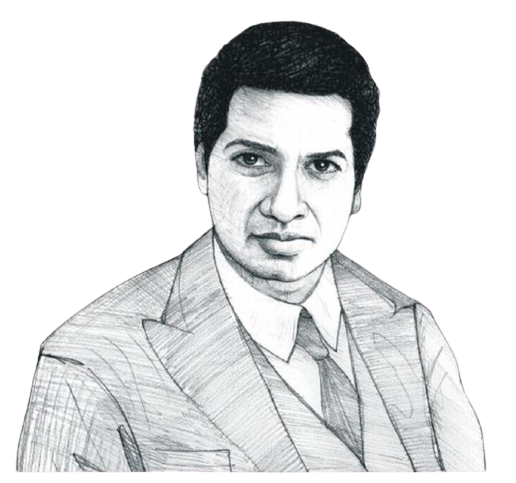 Ramanujan National Maths Challenge
Become " The National Maths Scholar – 2023 "